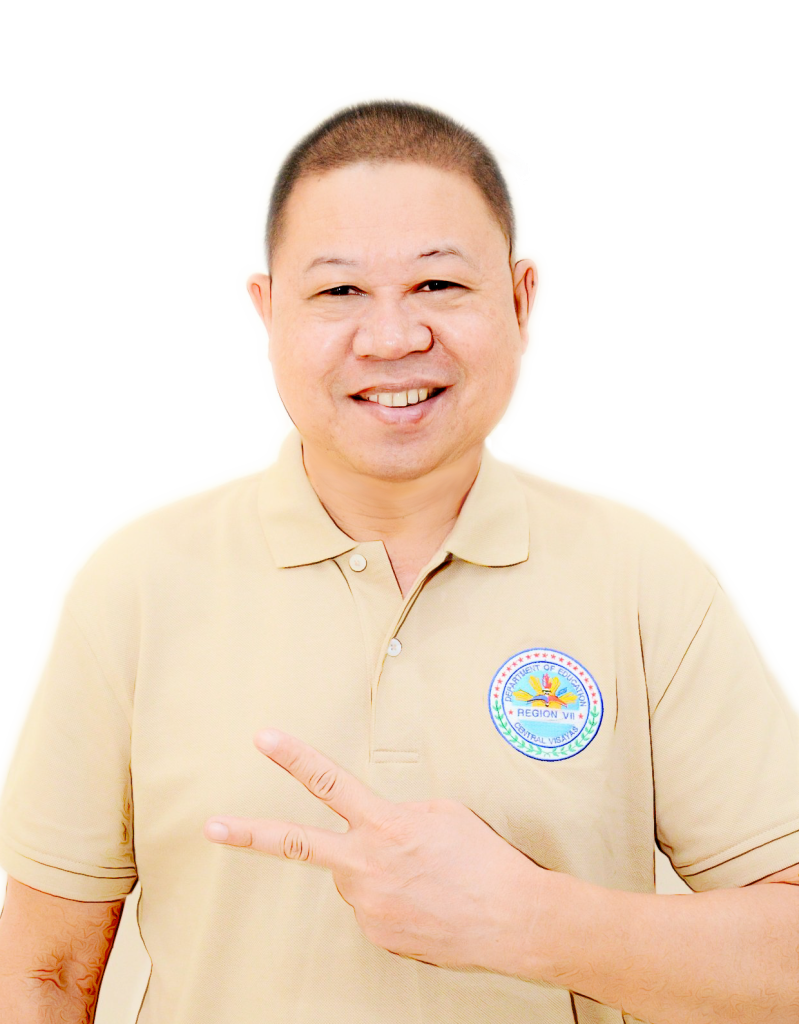 RONALD G. GUTAY

Schools Division Superintendent
Welcome to the DepEd City of Naga, Cebu's official website!
Public office is a public trust wherein we are accountable to the people at all times. Thus, this website is created to provide information to all our clientele on the programs, projects, and activities of the division proper and the schools as well as the functions, roles, and responsibilities of every unit in the Division Office. In adherence to the principle of transparency, status, and updates on the human, physical, and financial resources are regularly uploaded on this website. And since our goal is excellence in service and customer satisfaction, we welcome queries and feedback from our clientele and stakeholders.
We recognize our stakeholders as our major partners in the realization of our goal. We believe that by working hand in hand we could improve the provision of quality basic education to all young Nagahanons. As an institution, we continuously improve our systems and undertakings to provide the highest quality of public service possible. We adhere to this principle because we believe that the highest level of service is what the young Nagahanons deserve. Because of this, we implement our programs believing that no student, no teacher, no employee, and no school should be left behind.
In advocating these noble aspirations, we are hoping that this website will be a good venue for collaboration among our internal and external stakeholders. As the Schools Division Superintendent of DepEd City of Naga, Cebu, I enjoin everyone to visit this website and be informed as to our latest programs and initiatives. We are looking forward to collaborating with you in realizing our dreams for the Nagahanons and sustaining our initiatives for the future of our children.